A popular American meal that comes originally from Mexico.
Ingredients: All found at HEB
Ground beef -1 pound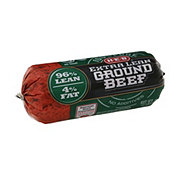 I recommend this one because it is much less greasy.
Green onion – chopped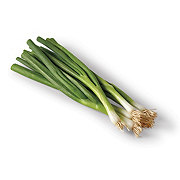 Cheese –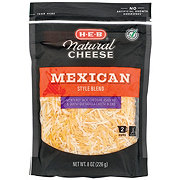 Guacamole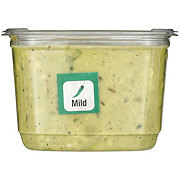 tortillas (pronounced tortiyas)
your choice of corn or flour tortillas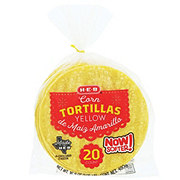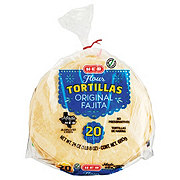 or tortilla chips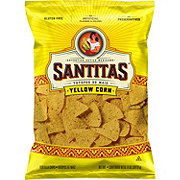 green chiles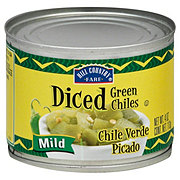 sour cream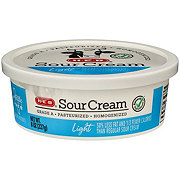 salsa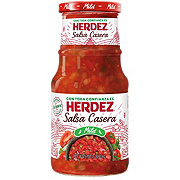 or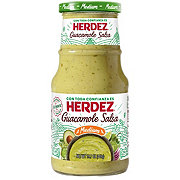 tomatoes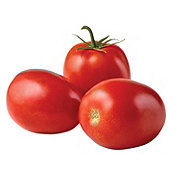 this is a roma tomato. They work well with tacos. Use at least 2
Shredded lettuce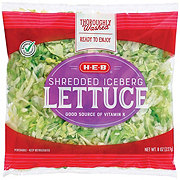 seasonings (use on meat)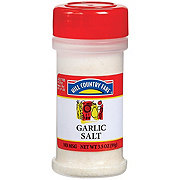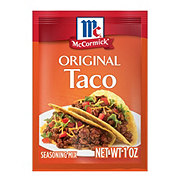 ---
How to make tacos
Step 1 – brown the beef in a pan until fully cooked.
Step 2 – Season the meat to your taste
Step 3 – Chop the green onions, tomatoes and put in bowls
Step 4 – If you want to use the corn tortillas, fry them in oil in the frying pan.
Step 5 – If you want to use the flour tortillas, microwave a few of the tortillas for about 30 seconds.
Step 6- set everything out buffet style
How to eat a taco.
Put a tortilla on your plate
Add beef, can be chicken as well
Add tomatoes, green chiles, cheese, guacamole, sour cream
Fold it all together holding one end closed and eat the other end!
Enjoy!