A popular American meal that comes originally from Italy (by way of Marco Polo in China).
Ingredients:
(These are the items I used)
Spaghetti noodles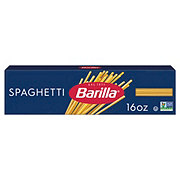 Spaghetti sauce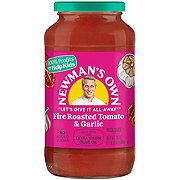 Parmesan Cheese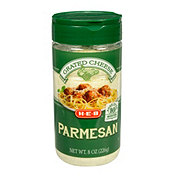 Ground Beef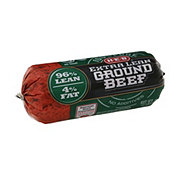 If desired French bread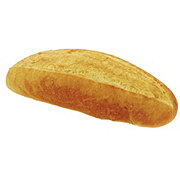 Seasonings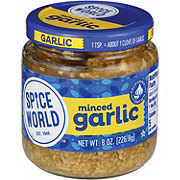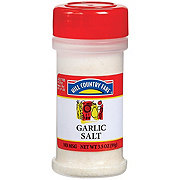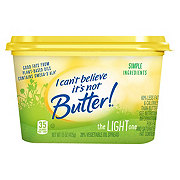 you can use any margarine or butter, this is what I like – low calorie
How to make Spaghetti
How to make the sauce
Step 1 – brown the beef in a pan until fully cooked.
Step 2 – Season the meat to your taste – using garlic salt, pepper etc.
Be sure to drain away the oil before adding it to sauce.
Step 3 – In a pot on the stove empty full jar of spaghetti sauce and warm until slightly bubbling
Step 4 – Add meat to sauce in pot and mix and cook for 20 minutes on simmer (very low heat)
How to make the noodles
Step 1 -In a pot – boil water ( the noodle box will tell you how much water to use)
Step 2 -Add the noodles to boiling water – stir often and let boil for around 11-12 minutes (noodle box should tell you how much time)
Step 3 – when noodles taste done but not mushy drain the noodles. You don't need to rinse them.
How to make Garlic bread (it's the kids favorite part of this meal!)
Step 1– Preheat your oven to 350 degrees
Step 2 -Take the french bread and cut in half the long way.
Step 3 – Combine in a small bowl butter or margarine, minced garlic and garlic salt. Make it so you taste garlic, but not too much.
Step 4 – Spread the butter mixture all over the inside of the bread
Step 5– Bake in oven for about 15 minutes, then slice and serve with spaghetti
How to eat spaghetti
put noodles on the plate
spoon the sauce and meat combination over the spaghetti noodles
sprinkle parmesan cheese over the top
eat it with the bread – it's delicious!
Enjoy!