A family favorite made with Penne noodles – also called a Penne Noodle Casserole.
Ingredients:
Ground beef -1 pound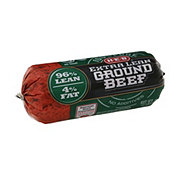 Pasta Sauce: 1 – 2 jars
Cream of mushroom soup
These are what I used.
Penne noodles – 1 box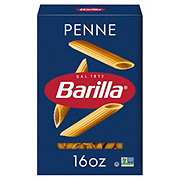 Cheese – I like a bit of both of these types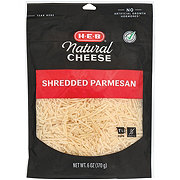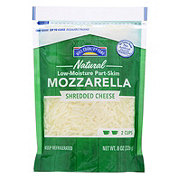 ---
How to make Midwesteroni
Step 1 – brown the beef in a pan until fully cooked.
Step 2 – Season the meat to your taste
Step 3 – Boil the penne noodles (the box will tell you how long) Use the entire box
Step 4 – Drain the noodles
Step 5 – Add the following into the pot with drained noodles:
Pasta sauce – 1 whole jar
Cream of mushroom soup
Mix well
Step 6 – add to that mixture
Ground beef
cheese – use a mixture of both cheeses ( about half a bag)
Mix well
Step 7 -Preheat oven to 375 degrees then  spray or grease the bottom of 13×9 inch pan
Step 8 – Add all of mixture into pan
Step 9 – Add cheese on top
Step 10 – Put it in the oven to bake for about 20-25 minutes, until light golden brown on top
Enjoy!